An invigorating autumn climate ; The autumn air was fresh ; The autumn sky is clear and the air is crisp ; the clear and crisp autumn climate.The heady fragrance of laurel blossoms wafted through the fresh air ; A rich perfume of osmanthus blossoms was wafted to us by the breeze.Superunion's annual business team building activity was held as scheduled.
With the rising of the sun, we set out.More than 40 colleagues participated in the group building activity.
In the activity, we played games together, competed with each other in knowledge, and played team PK. Finally, the red Flying Tigers won the championship with excellent results.Congratulations to colleagues of Flying Tigers.
Through the knowledge competition, we can see that our colleagues have a deep understanding of medical products, such as medical gauze products, PPE products, syringes, infusion sets, IV cannula, medical bandages, medical tape and other medical consumables, and they are very familiar with the regular requirements of each country.Applause for our colleagues.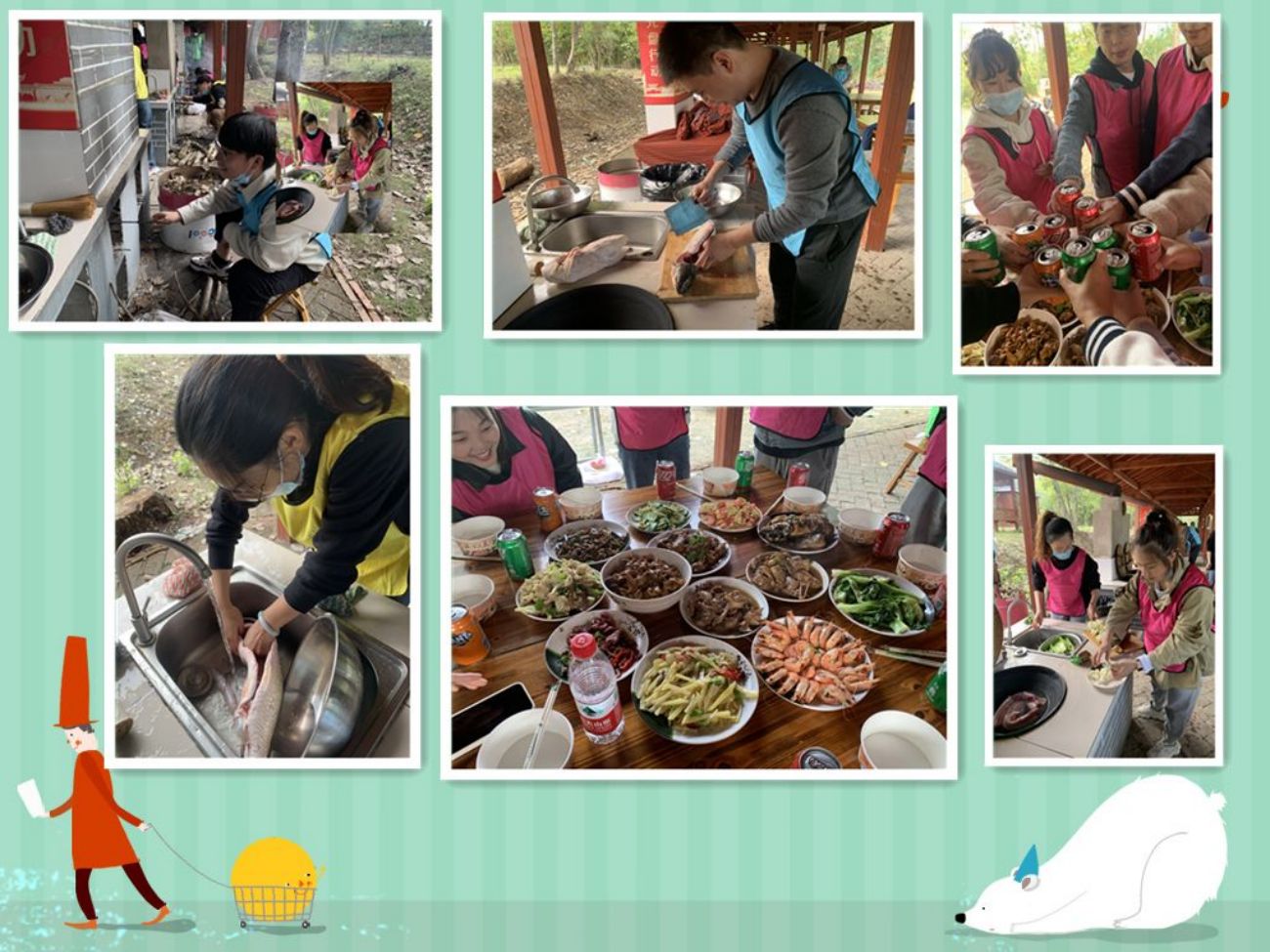 We made a fire to cook together, and the female colleague was responsible for cutting and washing dishes. The cooking skill was amazing; Male colleagues are responsible for making fire and providing logistical support.Perfect teamwork.
Each team has harvested a table of delicious food. Let's raise our glasses and enjoy the food together.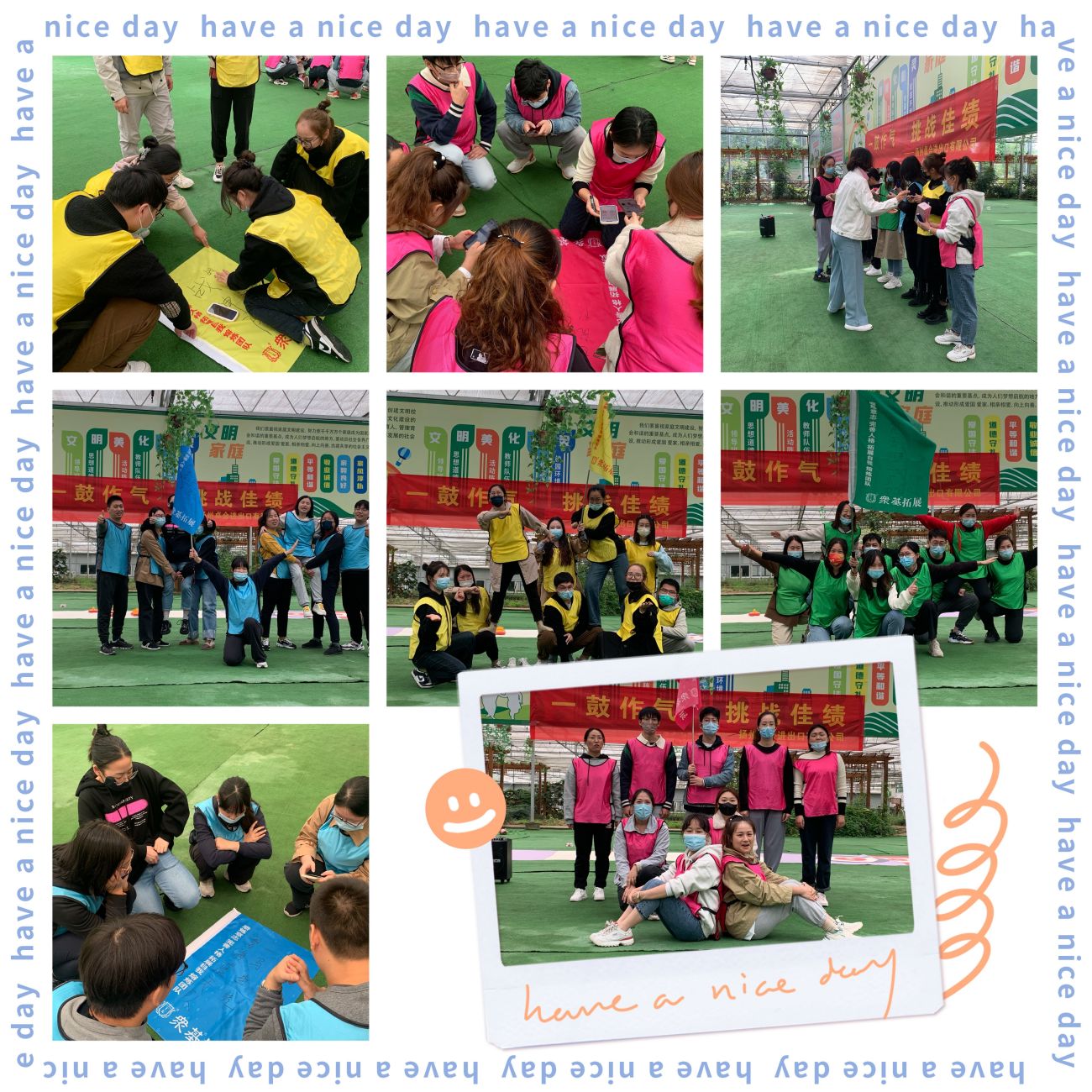 We are such a young, happy, loving life, united and hard working team.
Such a team will surely bring better products, services and new solutions to more customers around the world. Fighting!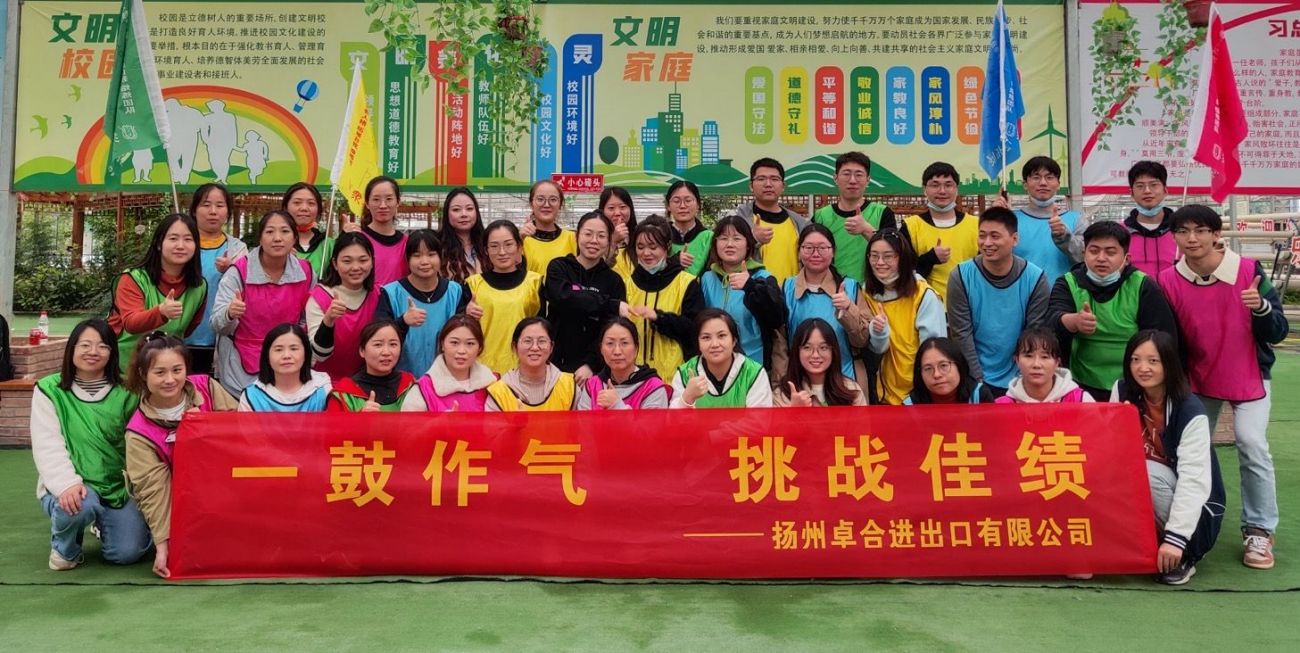 ---
Post time: Oct-13-2022