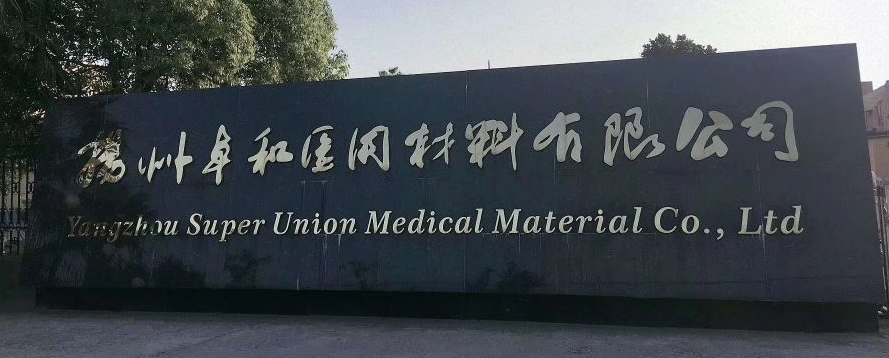 Superunion group is a company specializing in the production and sales of medical consumables and medical devices, engaged in medical industry for more than 20 years. Our factory was established in 1993, and began to optimize production equipment in 2005 and improve staff skills. At present, automated production has been achieved. Our factory area is over 8000 square meters.
We have multiple product lines, such as medical gauze, bandage, medical tape, medical cotton, medical non-woven products, syringe, catheter, Surgical consumables and other Medical consumables.
We have registered three brands: SUGAMA, ZHUOHE and WLD.In 2012, we established two import and export companies, Yangzhou Super Union Import & Export Co., Ltd. and Jiangsu WLD Medical Co., Ltd.
We have exported more than 300 kinds of medical products.Our service team has more than 50 people and has served medical institutions and pharmacies in more than 100 countries. Such as Chile, Venezuela, Peru and Ecuador in South America, UAE, Saudi Arabia and Libya in the Middle East, Ghana, Kenya and Nigeria in Africa, Malaysia, Thailand, Mongolia and the Philippines in Asia etc. In particular, we have our own logistics company to ensure that we provide customers with fast and preferential logistics services.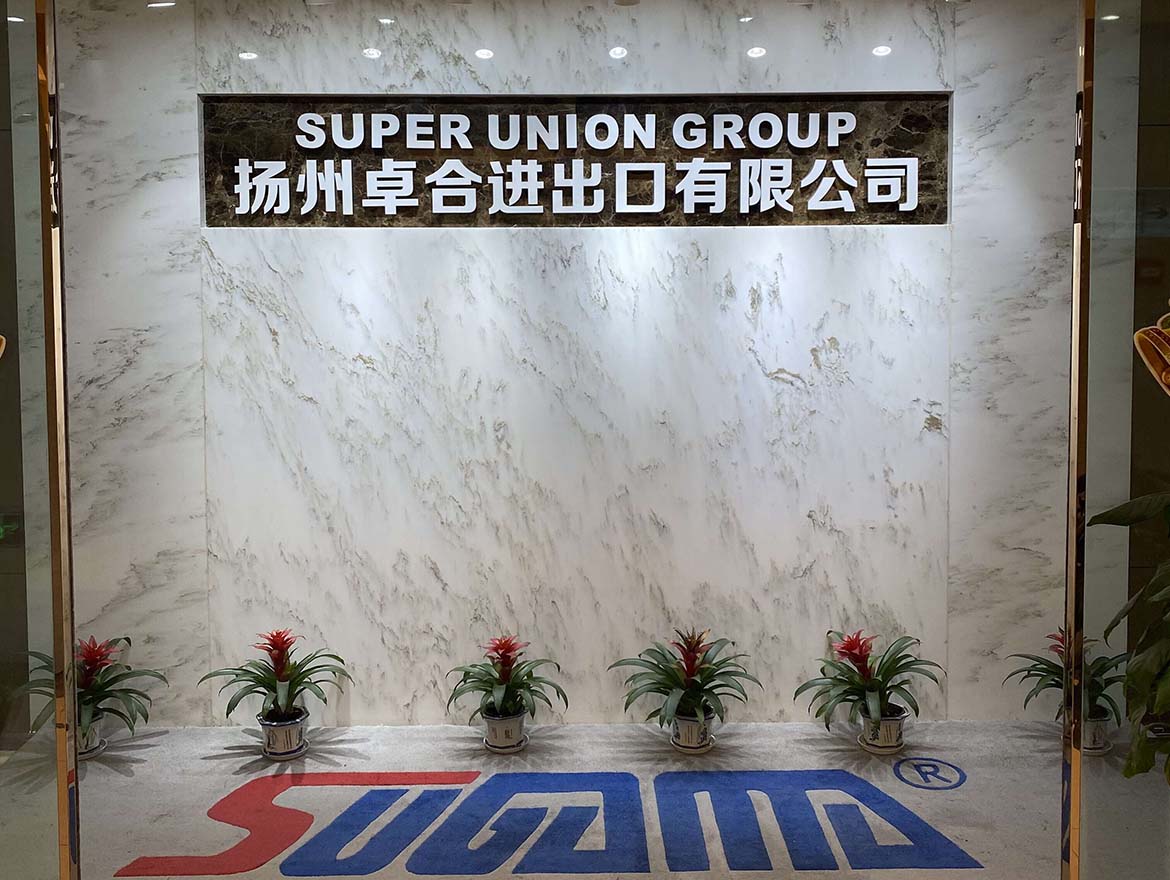 Concurrently,we have our own R & D team to continuously develop new products, meet the needs of different markets and customers, and keep improving in order to reduce patients' pain. In order to provide quality services to more customers around the world, we recruit talented people every year.
Product quality has always been our core advantage. We have obtained the production license and registration certificates of medical products in China, as well as ISO13485, CE, FDA and other certifications.
All staffs of superunion group hope to join hands with global medical enterprises through our unremitting efforts.
Our contact information: sales@ysumed.com info@ysumed.com +86 13601443135
We provide 7*24 hours of service.